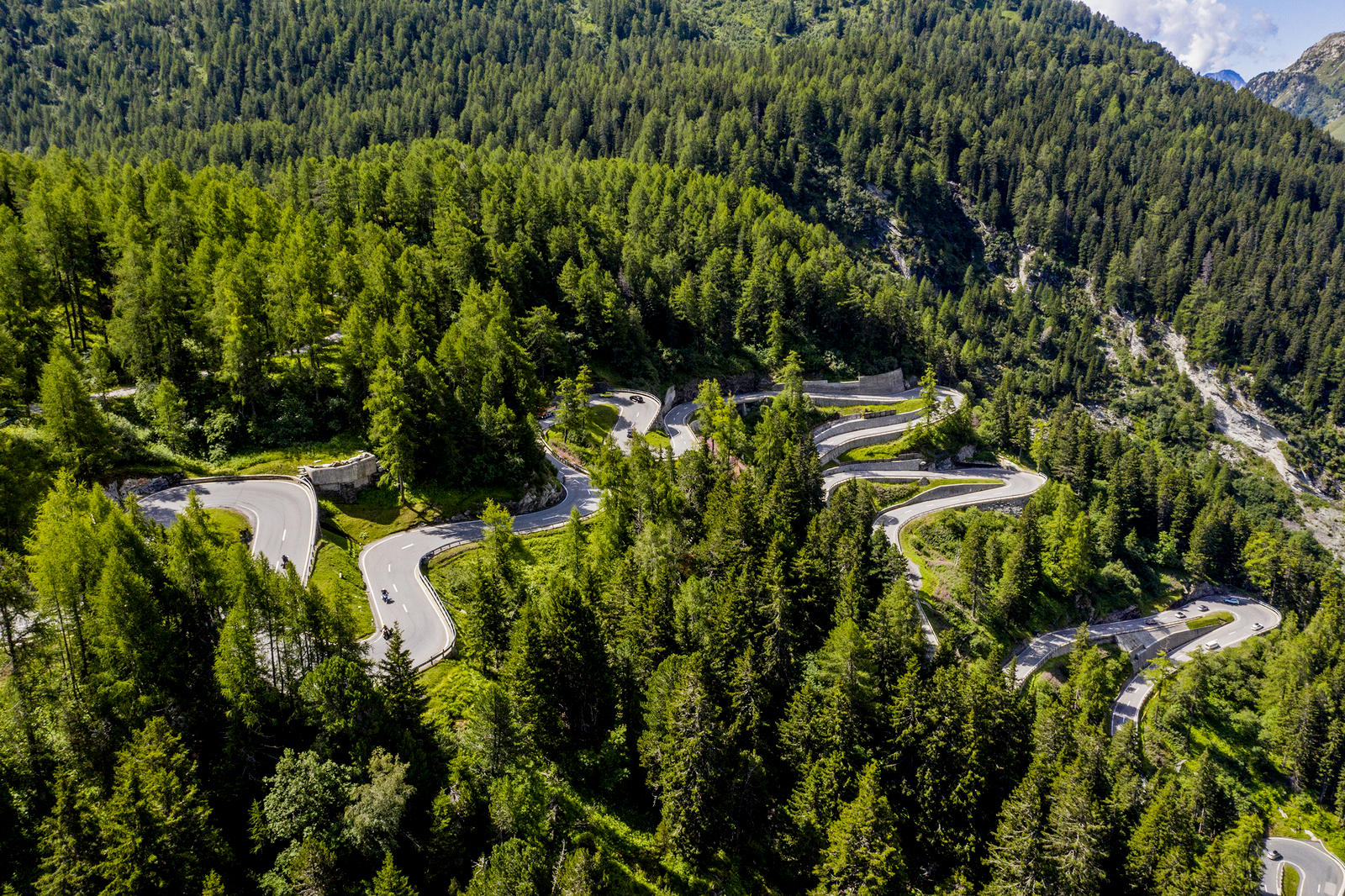 You have decided to spend your vacation in the Val Bragaglia and have therefore already organized your trip to discover this wonderful landscape. Use the Bregaglia Mobil Card: if you stay in the Maloja Kulm for 2 nights or longer, you will receive the free card for travel on public transport that is valid on the following routes: Maloja – Chiavenna and Promontogno – Soglio streets.
The Bregaglia Mobil card will be given to you when you check in at the hotel. When you were preparing your trip, you were most of all fascinated by nature. Already here with us, in Maloja Kulm, if you look out of your room window, you will be able to admire it at 1800 meters. The mountains are the main characters, covered in pine forests and littered with pastures up to the high peaks with the white glaciers. An alpine scenario that you can watch from the Belvedere Tower and that to discover the glacier holes (36 in number), a natural spectacle that occurred about ten thousand years ago during the icing and the resulting retreat of the glaciers.
But let's get on Postbus line 4, which will take you from Maloja south to Chiavenna, after a height difference of almost 1500 meters. In this way we tell you about the different stops and their special features. Have you set yourself up comfortably?
Let's go: now we drive down the famous Maloja Pass and reach the first village: Casaccia, recognizable by the "Cunvent" (monastery), the old horse station. Then you will meet Vicosoprano, which was the capital of the valley in the past. You will find a lot of history in its streets. This is followed by the villages of Borgonovo and Stampa, both witnesses to the works and life of the Giacometti family. At 823 meters you are in Bondo and along the brown-lined street you arrive in Promontogno. Here you can get off and take the line 632 Soglio: do not miss the opportunity to see a real postcard landscape of panoramas and buildings immerse. Not yet tired … because from here you can walk to Castasegna, the last place before the Italian border. Before you return, don't miss the Brentan Chestnut Grove, one of the largest in Europe.
⇓ pdf timetable line 4 Maloja – Chiavenna
⇓ pdf timetable 632 Soglio – Promontogno