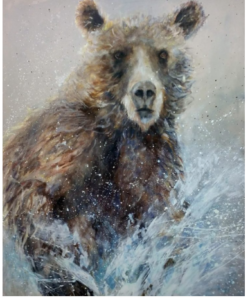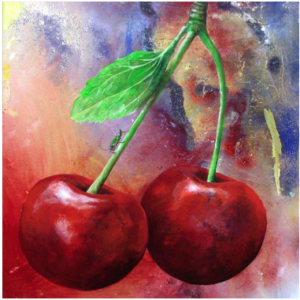 The team from the Maloja Kulm Hotel is pleased to be able to present the artist Monica Giarratana Wetzel with her beautiful, varied pictures from December 27th to March 20th, 2022.
The artist Monica Giarratana has been living in the Engadine for 18 years. She has obtained Swiss citizenship and is a citizen of St. Moritz. She was born in Munich.
Here she learned visual arts from scratch. She has been involved in over 70 courses in painting, woodcut, drawing and sculpture.
She is currently working on large-scale abstractions. She is always looking to create something special and to express that in her pictures.