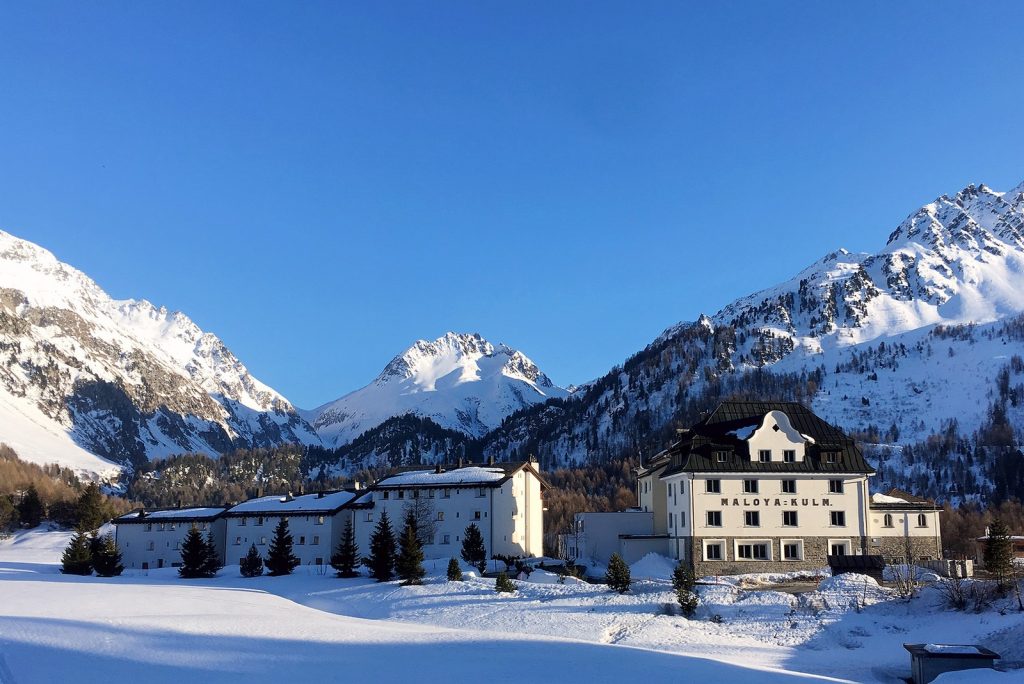 The snow has also arrived in Maloja and the winter season is just around the corner.
Together with our staff, we look forward to to welcome you again from December 11th, 2020.
Only with you we can create the homely atmosphere that reigns in the Maloja Kulm Hotel
thanks to your stories, your experiences and your feelings.
Emotions that will accompany us over the next few months and warm our hearts.