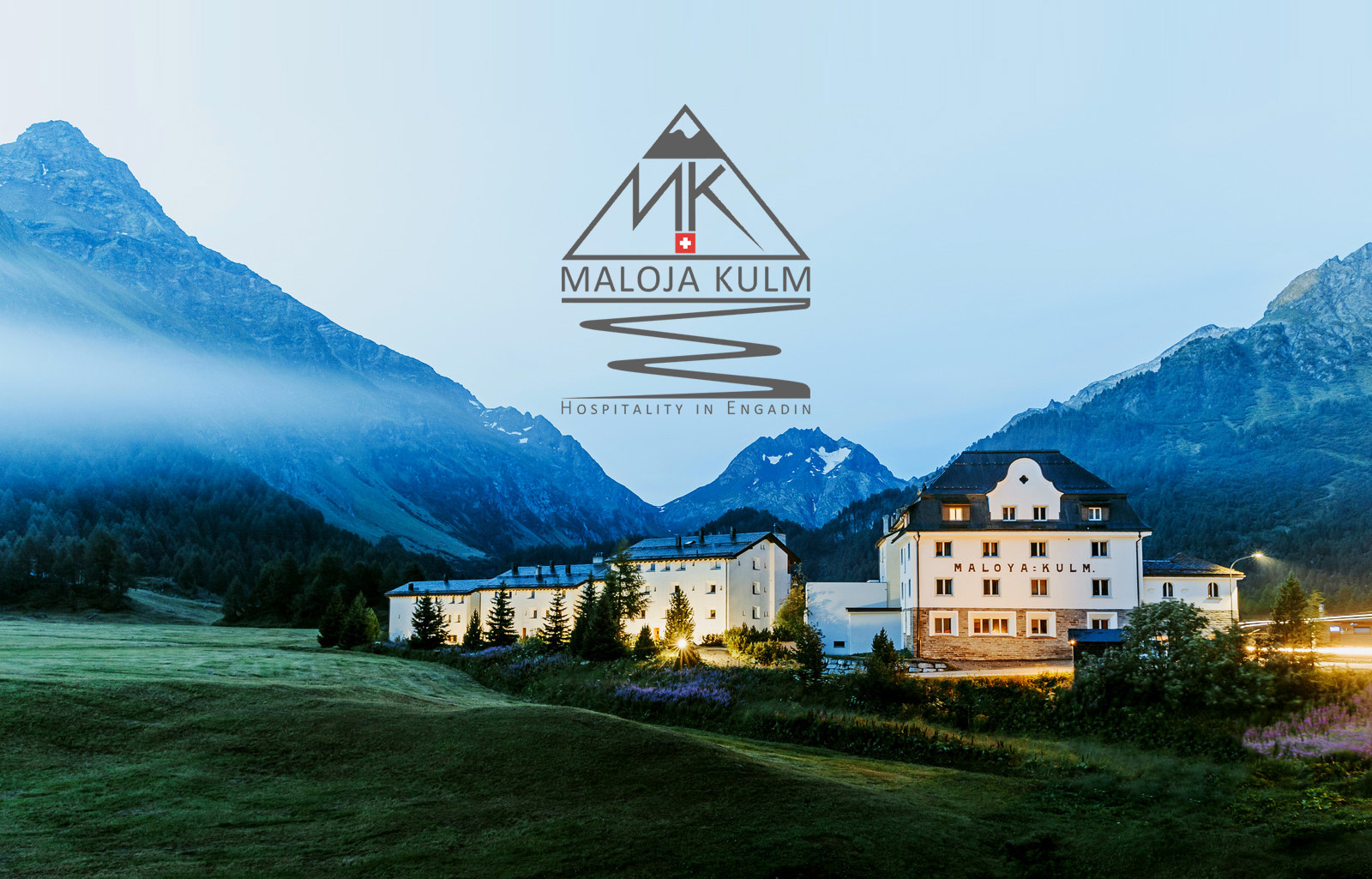 Our gift idea
A voucher from Maloja Kulm makes small and large wishes come true and is the ideal gift idea for all those who like to be totally pampered. Surprise your loved ones with a holiday in our unique ambience or with an exquisite dinner at Maloja Kulm.  You determine the value of the voucher, depending on the occasion; for a birthday, wedding anniversary, Christmas, Mother's Day or simply as a sign of personal appreciation – whenever there is something to celebrate!
You would like to redeem a gift voucher…
… then simply give us a call or send us an e-mail so that we can plan your unforgettable experience. We will inform you about the availability of rooms or tables in our restaurant, depending on how your gift was chosen.
You can use your voucher in the summer season (8 June 2020 to 24 October 2020) or in the winter season 2020/2021.
If you have any questions, please do not hesitate to contact us. We are gladly at your service!
+41 (0) 81 834 19 16 / info@malojakulm.ch
Thank you for your interest in our gift idea and we are sure that your loved ones will enjoy many moments of pleasure.